A Relationship That Can Change the World
Jesus disciples, the ones he called into a relationship with him as talmidim, made such an impact on the province of Asia Minor-the most pagan of all the Roman provinces, that it became the most Christian province in the Roman Empire. Jesus desire...
MORE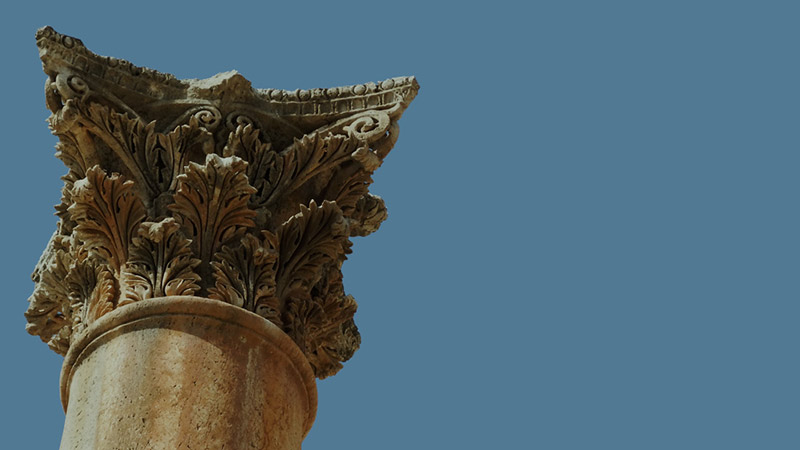 A Study in Contrasts
Hellenism the dominant worldview in the first century, stands in stark contrast to the truths of God found in the Bible. Hellenism Biblical Perspective Human beings are the image of gods. Only God is God. He is the Lord of the Univers...
MORE