You Searched "tabernacle"
Encyclopedia
Jewish Feasts
Jewish Feasts In the Old Testament, God instituted a religious calendar for the Israelites to follow. Within each year, there were seven specified feasts (Lev. 23), four in the spring and three each fall. Through these feasts, the Jewish people ce...
MORE
Preparation for Jesus
God's covenant with Abraham demonstrated the promise of God. He declared his commitment to the Israelites by walking the bloodpath to make a covenant with Abraham and his descendants.The table of the Ten Commandments sealed the relationship betwee...
MORE
Glossary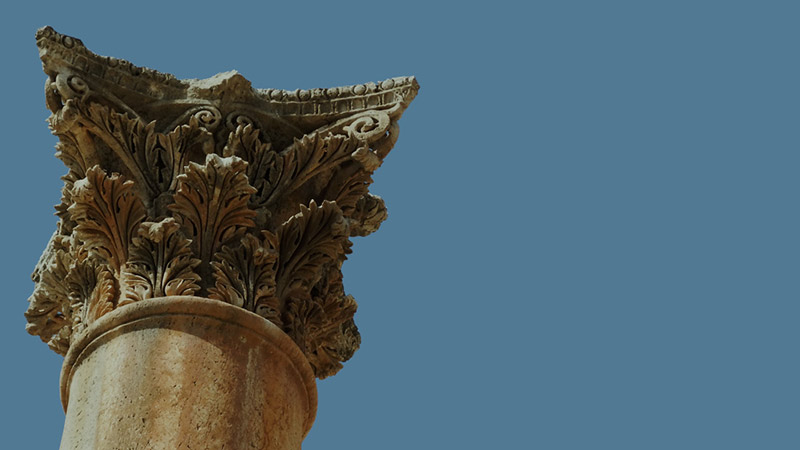 Tabernacle Definition
Means "dwelling place." It was a special tent where the Israelites worshiped God. It is sometimes called the Tent of Meeting. It was the place where God would meet his people.
MORE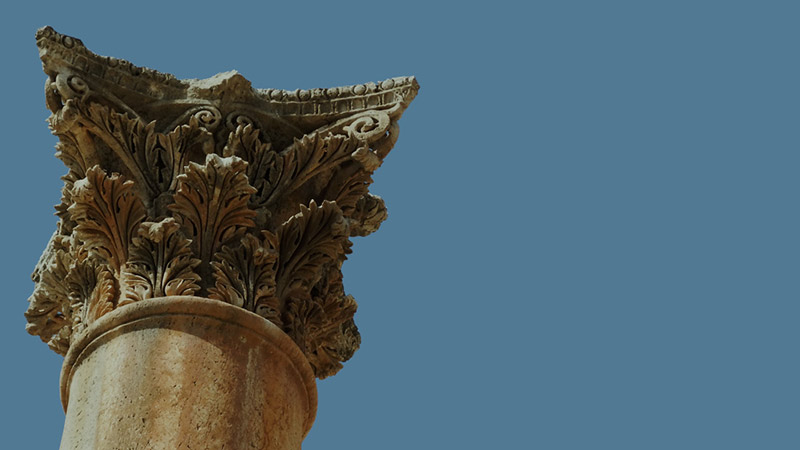 Tabernacles (Festival, Sanctuary, Succot) Definition
The seventh yearly feast (Lev. 23) when all males were required to come to Jerusalem. The people celebrated Israel's wandering in the desert by living in temporary shelters. Included a water ceremony as part of prayer of rain.
MORE