Timing of Jesus' Death
There is an abundant amount of evidence both in Scripture and in the religious practices of the Jews that God carefully planned the timing of Jesus' death and resurrection. The following are just a few examples of God's planning:Prophecies Prophec...
MORE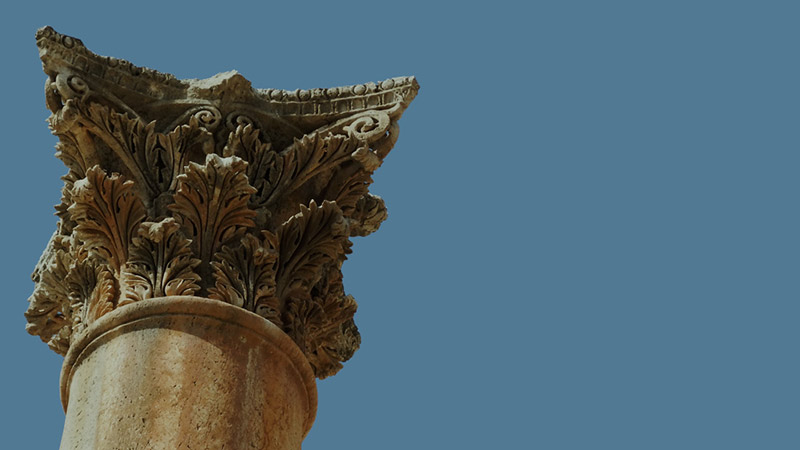 Via Maris
Its LocationThe Via Maris entered the Great Rift Valley from the east and continued south to the Sea of Galilee. It then turned southwest into the Valley of Jezreel and cut through the ridge of Mount Carmel to reach the coastal plain. After arrivi...
MORE