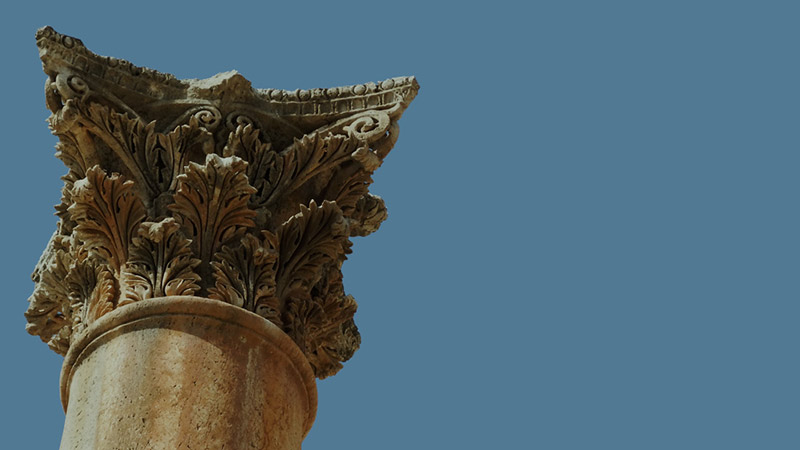 Beth Shemesh
Beth Shemesh, meaning "house of the sun," ' was a small town on the border between Judah and the Philistines. This is the place where the ark of the covenant came when it was returned by the Philistines (1 Sam. 6).Beth Shemesh stands in...
MORE
Bethlehem - Jesus' Birthplace
Today the town of Bethlehem is much larger than it was in Jesus' day. But despite its small size in biblical times, Bethlehem was the location of significant historical events. Discovering its history helps us appreciate why the town was the perf...
MORE