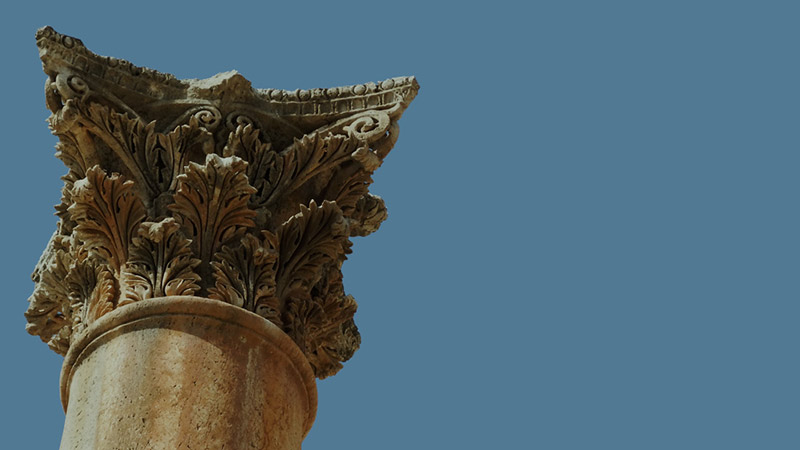 Way of the Sea Definition
During Biblical times, Israel was located at the crossroads of the world, where the trade of the civilized world passes through. Since the Arabian desert was in between the empires of Egypt and Mesopotamia (Persia, Babylon, Assyira), the only trad...
MORE
Western Hill Definition
Once within the walls of ancient Jerusalem, the Western Hill was located at the southwest corner of the city. It is very sacred to the Jewish people because it is the traditional spot of David's tomb. The upper room where Jesus ate the last supper...
MORE