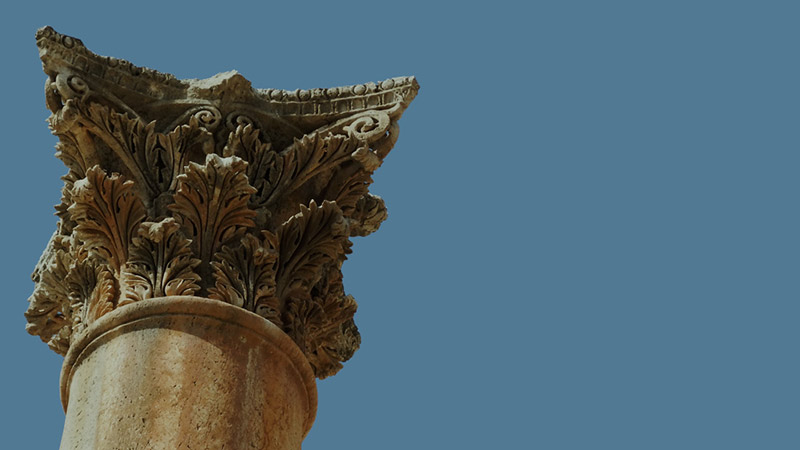 Bronze Sea Definition
Bronze basin at the entrance to the tabernacle used for ceremonial purification before sacrifices were made. It also symbolized God's forgiveness after sacrifices were made. Solomon commissioned a large basin for the temple at Jerusalem. It was ov...
MORE
Cistern Definition
Because water in Israel is hard to come by, most ancient cities, towns, and even households used cisterns to catch and store rain runoff from rooftops, courtyards, and even streets.Cisterns were dug by hand out of solid rock and were plastered so ...
MORE