Valley of Jezreel Definition
Large, flat, fertile plain in northern Israel between the Galilee Mountains and the Samaria Mountains. The international trade route Via Maris passed through this area. It is also known as the Valley of Armageddon.
MORE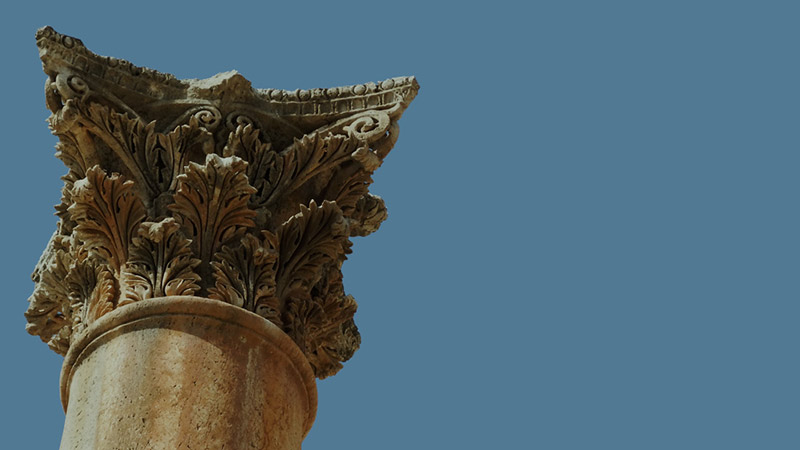 Way of the Sea Definition
During Biblical times, Israel was located at the crossroads of the world, where the trade of the civilized world passes through. Since the Arabian desert was in between the empires of Egypt and Mesopotamia (Persia, Babylon, Assyira), the only trad...
MORE