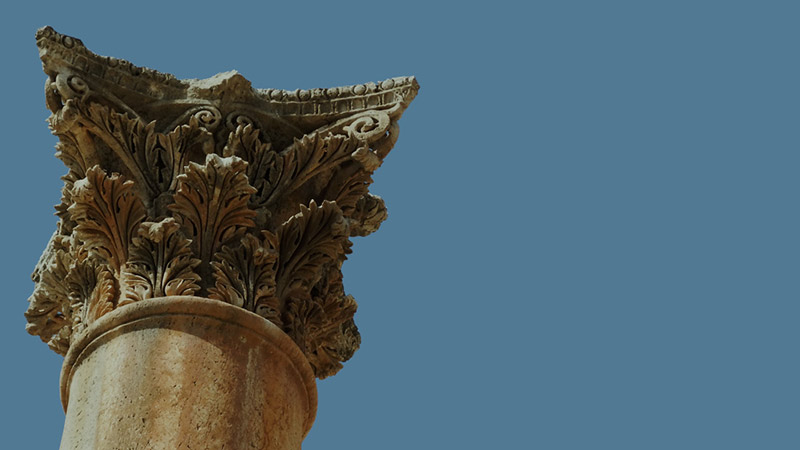 A Broken Cistern
The people of the Bible used cisterns regularly for their water supply. Rainfall was limited, coming only five months of the year from November through March. People would dig pits into the rock, sometimes entirely underground (as in the cistern a...
MORE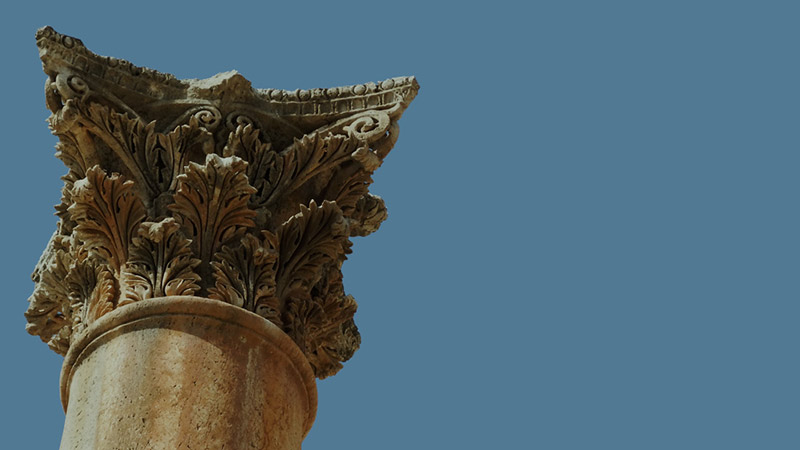 A Study in Contrasts
Hellenism the dominant worldview in the first century, stands in stark contrast to the truths of God found in the Bible. Hellenism Biblical Perspective Human beings are the image of gods. Only God is God. He is the Lord of the Univers...
MORE