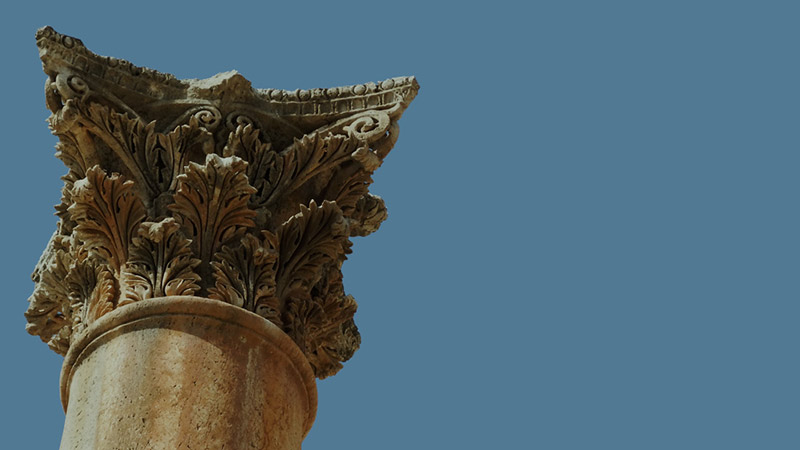 A Wadi in the Negev
In the Middle East, floods in the desert are a frequent occurrence because of the topography of the land. The mountains to the north of the Negev and to the west of the Judea Wilderness get significant amounts of rainfall during the short rainy se...
MORE
An Archaeological Treasure
The Dead Sea Scrolls have been called the greatest archaeological discovery of modern times. They have dramatically enhanced our understanding of the world of the New Testament, the teachings of John the Baptist and our Lord Jesus, and the early c...
MORE