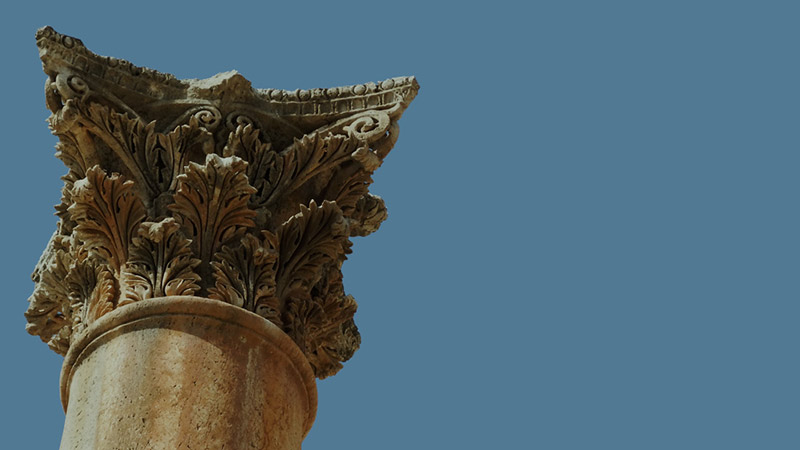 The Jewish Revolts
The Jewish RevoltsJewish people of Jesus' day had a passionate desire for freedom from the domination of the pagan Romans and the oppressive Herod dynasty that had ruled them for many years. Revolt seethed continuously, mostly underground, for mor...
MORE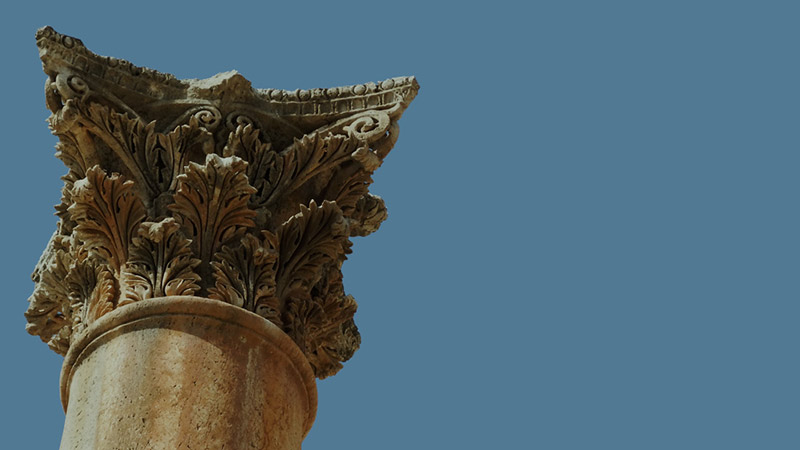 The Salt of the Earth
The City of SardisLocated on Mount Tmolus in southern Turkey, the city of Sardis stood at the crossroads of Asia Minor, the most prosperous, powerful, fertile, and pagan province of the entire Roman Empire. First-century Sardis had a unique blend ...
MORE