Standing at the Crossroads
GezerTravel to Gezer, and learn what it means to stand at the Crossroads.Gezer is one of the greatest tels in Israel. To stand on this magnificent tel is to stand on a part of history that existed as many as 3,000 years before our Messiah walked t...
MORE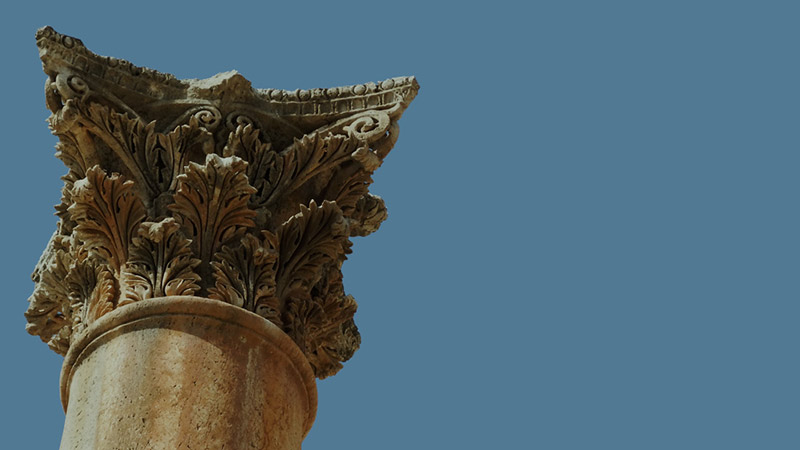 The Jewish Revolts
The Jewish RevoltsJewish people of Jesus' day had a passionate desire for freedom from the domination of the pagan Romans and the oppressive Herod dynasty that had ruled them for many years. Revolt seethed continuously, mostly underground, for mor...
MORE