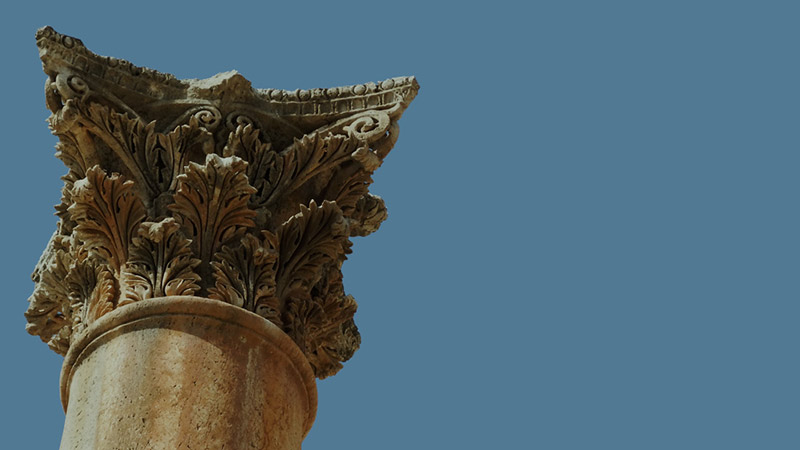 A Galilean Boat
A Galilean BoatThis replica has been constructed based on the remains of a first-century boat found recently in the mud of the Sea of Galilee.It is considered to represent the type of boat the disciples used for fishing and in their travels across...
MORE
A Galilean Family Room
This room was the center of family life. It was probably used for eating, for storing food, and for socializing with extended family. Guests could be invited in if the weather was inappropriate for dining outdoors in the courtyard.A small wooden t...
MORE