Dead Sea Definition
An inland lake in the Great Rift Valley known as the Salt Sea; 50 miles long and 10 miles wide, the salt content is five times more concentrated than the ocean and is uninhabitable by marine life. The Essene community lived in the wilderness along...
MORE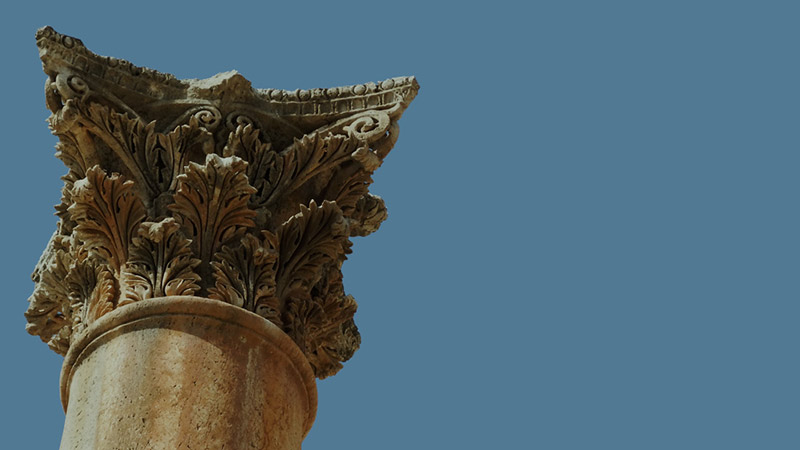 Gethsemane Definition
The word gethsemane is derived from two Hebrew words: gat, which means "a place for pressing oil (or wine)", and shemanim, which means "oils." During Jesus' time, heavy stone slabs were lowered onto olives that had already been...
MORE