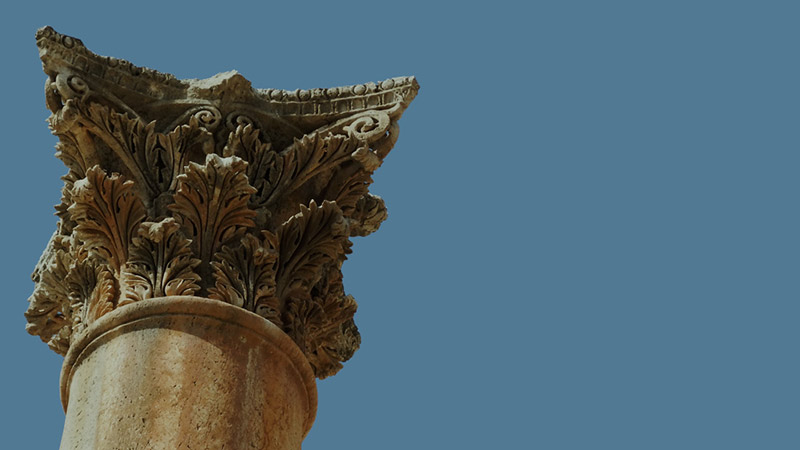 Rabbi and Talmidim
Rabbi and TalmidimThe people of Galilee were the most religious Jews in the world in the time of Jesus. This is quite contrary to the common view that the Galileans were simple, uneducated peasants from an isolated area. This perspective is probab...
MORE
The Lord is my Shepherd
The WildernessWe may not want to face the wilderness, but the "rocks" of life are the very places where God often brings sweetness into our lives.Rugged wilderness covers much of Israel. The two most prominent deserts are the Judea Wilde...
MORE