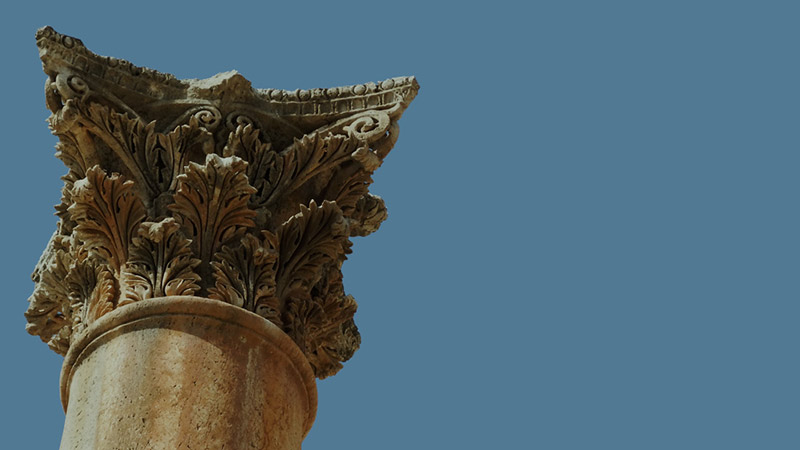 Entrance to the Gate at Dan
These massive fortifications date to the time of the divided kingdom of Israel. The gate complex was probably constructed by Jeroboam and strengthened by Ahab. The gate entrance is parallel to the city wall on the right. The city itself is buried ...
MORE
Features of the Gymnasium in Sardis
The Palaestra In this large (six hundred by one hundred fifty feet) open area in front of the Marble Court, physical education was done on the sand floor. Smaller rooms around the outside were also used for physical training, conditioning (weights...
MORE