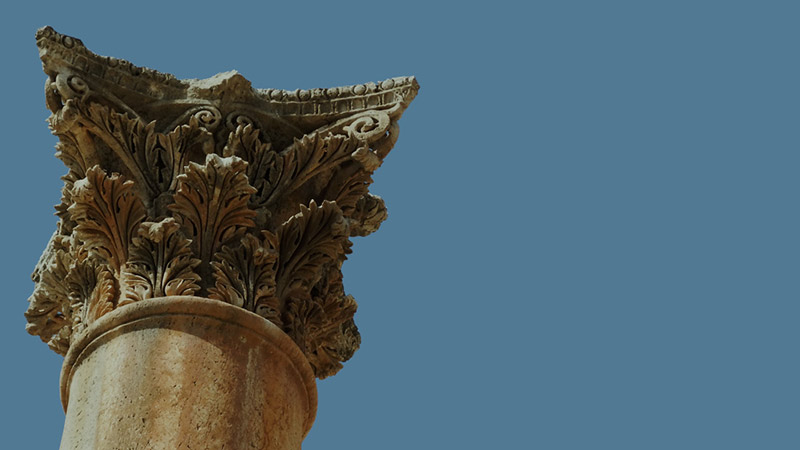 Jordan River Definition
Hebrew Yarden, meaning, "the descender." Headwaters are fed by snow melt on Mount Hermon and underground springs; flows into the Dead Sea; where John baptized Jesus. Largest river in Israel.
MORE
Judea Wilderness Definition
The eastern slopes of the Judea Mountains form a 10-mile-wide, 30-mile-long hot, dry wilderness frequently used as a refuge for those in hiding or seeking a spiritual retreat, including the Essenes at Qumran, John the Baptist, David, and Jesus. Si...
MORE