Bethlehem - Jesus' Birthplace
Today the town of Bethlehem is much larger than it was in Jesus' day. But despite its small size in biblical times, Bethlehem was the location of significant historical events. Discovering its history helps us appreciate why the town was the perf...
MORE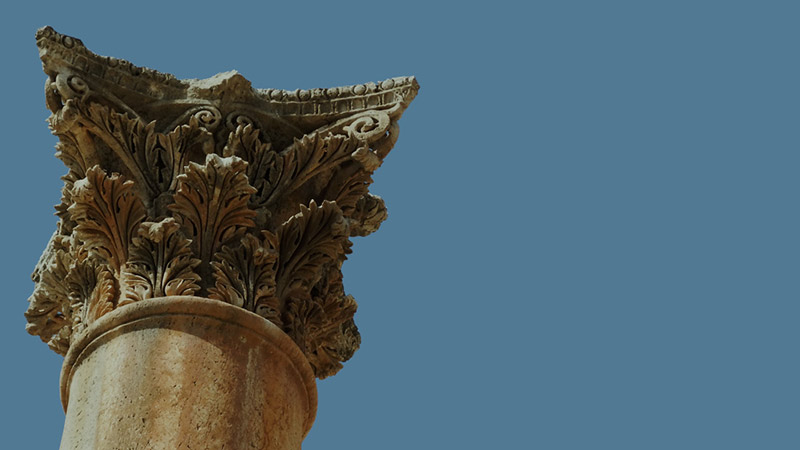 Biblical Names
In biblical times, a good name meant more than a good reputation. People understood that a name expressed the essence or identity of a person.In the Near East, a person's name identified something about their character or circumstances, such as bi...
MORE