Bethsaida Definition
One of the three main towns of Jesus' ministry in Galilee. This small, prosperous fishing village on the north shore of the Sea of Galilee was renamed Julias and rebuilt by Herod Philip. Home of apostles Peter, Philip, and Andrew. Near this villag...
MORE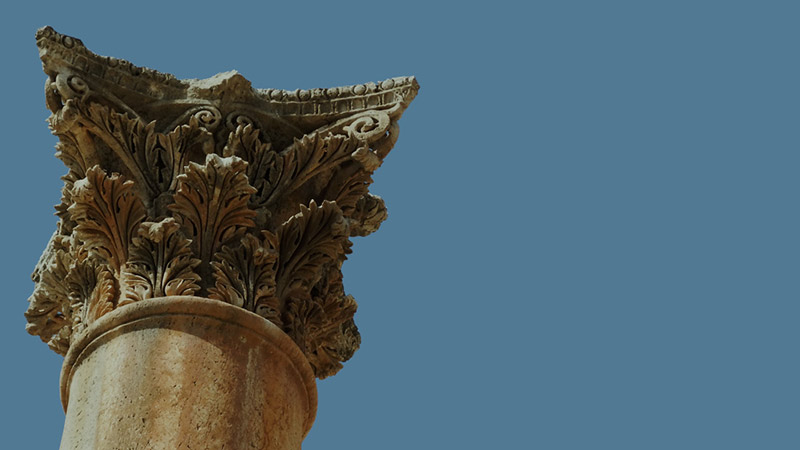 Business District Definition
Although not named by many ancient sources, this district inside the Second Wall held many shops and markets. Jesus walked through the area on market day on his way to the cross.
MORE