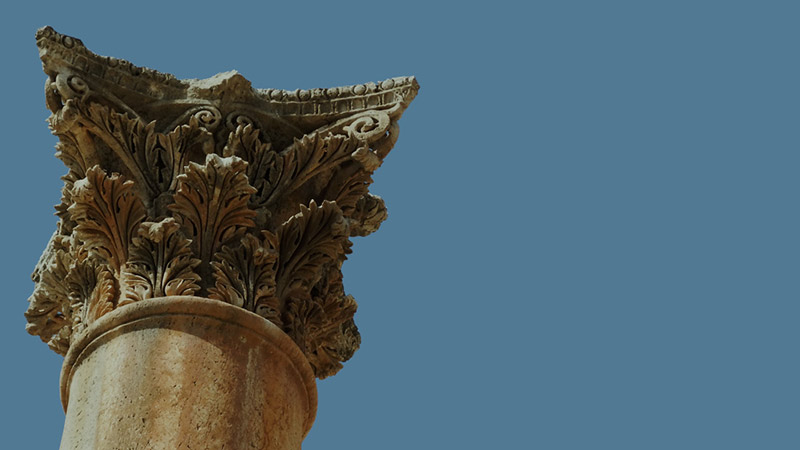 An Essene Cistern
In the Qumran community, the Essenes created several cisterns that, as shown here, were plastered and had steps to allow them to access water. At least two of these cisterns are believed to be mikvoth, ceremonial or ritual baths used for actual cl...
MORE
An Overview of the Sea
This photograph is taken from the hills north of the Sea of Galilee, looking south. The sea is nearly 13 miles long and more than seven miles wide. The area in the foreground is the northwestern corner of the sea, where most of Jesus' miracles wer...
MORE