Province of Asia Minor
The Province of Asia MinorThe remains of the towns and villages of Galilee give evidence to the simple lifestyle of the Jewish people of the first century. Few were wealthy but most were hardworking people living comfortable lives as extended fami...
MORE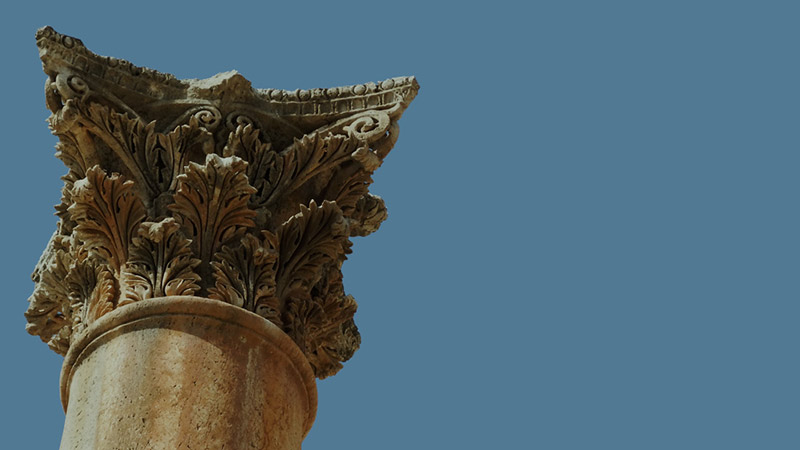 Sons of Light
Sons of LightIn Jesus' time, there were four major religious groups (or "philosophies," as Josephus, the Jewish historian of the time, called them). They were the Zealots, the Sadducees, the Pharisees, and the Essenes. It is impossible t...
MORE