You Searched "Holy Spirit"
Articles
Province of Asia Minor
The Province of Asia MinorThe remains of the towns and villages of Galilee give evidence to the simple lifestyle of the Jewish people of the first century. Few were wealthy but most were hardworking people living comfortable lives as extended fami...
MORE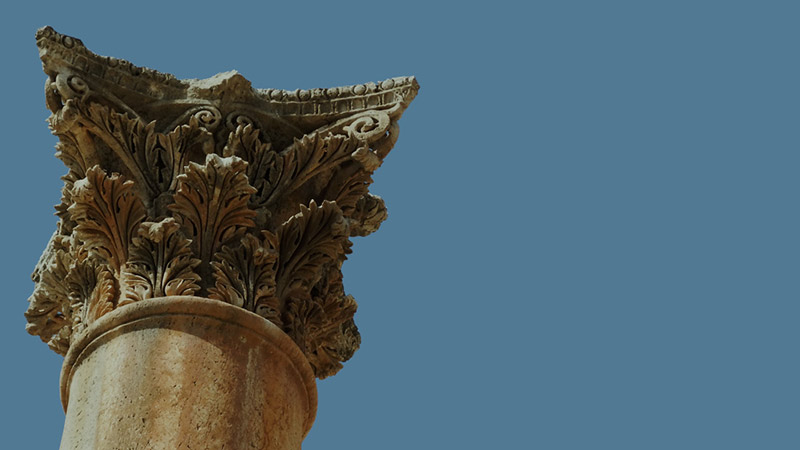 Rabbi and Talmidim
Rabbi and TalmidimThe people of Galilee were the most religious Jews in the world in the time of Jesus. This is quite contrary to the common view that the Galileans were simple, uneducated peasants from an isolated area. This perspective is probab...
MORE
Glossary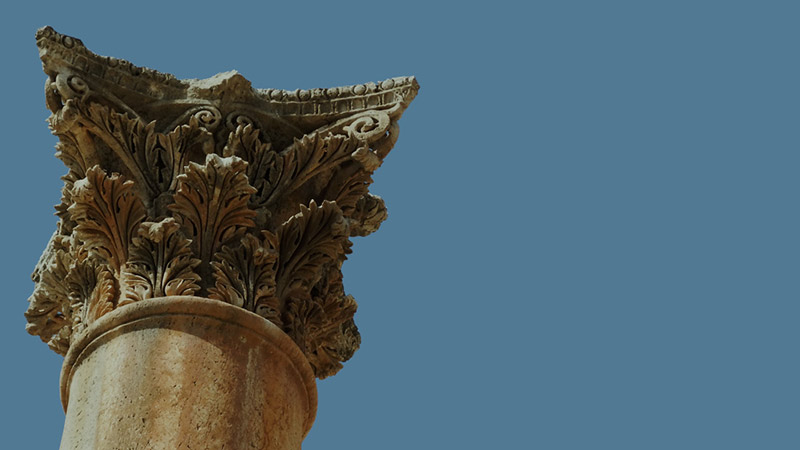 Table of Showbread Definition
Table that stood in the holy place of the tabernacle and temple, outside the Holy of Holies. Priests placed the bread of the Presence (Ex. 25:30), or showbread, on it. The bread symbolized the Israelites' commitment to give the Lord the results of...
MORE