You Searched "Holy Spirit"
Articles
My Rock and My Fortress
MasadaHerod the Great built and impressive fortress at Masada to showcase his own power, but it is remembered today as a symbol of the Jewish desire for freedom.' The mountain of Masada stands tall in Israel's Judea Wilderness. On top of this spe...
MORE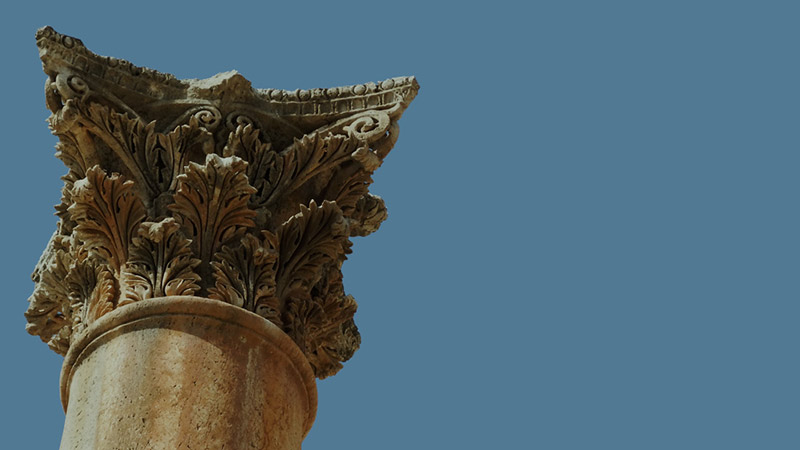 No Greater Love
Korazin - The CityStudying the ruins of Korazin and other Galilean towns, scholars have pieced together a picture of family life in the first century. Korazin stood in the northwestern corner of the Galilee region, about three miles from the sea. ...
MORE
Encyclopedia
Philosophy
Over 3,800 years ago, God spoke to Abraham: "Go, walk through the length and breadth of the land, for I am giving it to you" (Gen. 13:17). From the outset, God's choice of a Hebrew nomad was linked to the selection of a specific land whe...
MORE
Glossary
Passover Cup Definition
During the Passover liturgy of Jesus' day, participants would drink from four cups of wine at different times. The third cup was called the cup of salvation. While celebrating the Passover with his disciples in the Upper Room, Jesus offered them t...
MORE