You Searched "the spirit"
Articles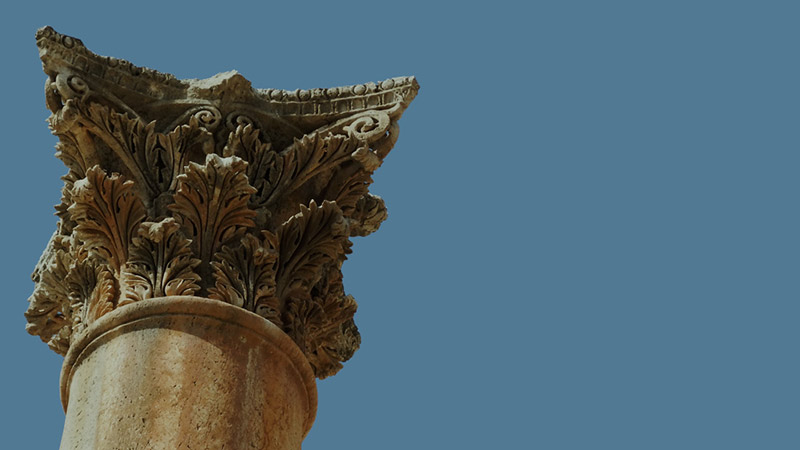 Rabbi and Talmidim
Rabbi and TalmidimThe people of Galilee were the most religious Jews in the world in the time of Jesus. This is quite contrary to the common view that the Galileans were simple, uneducated peasants from an isolated area. This perspective is probab...
MORE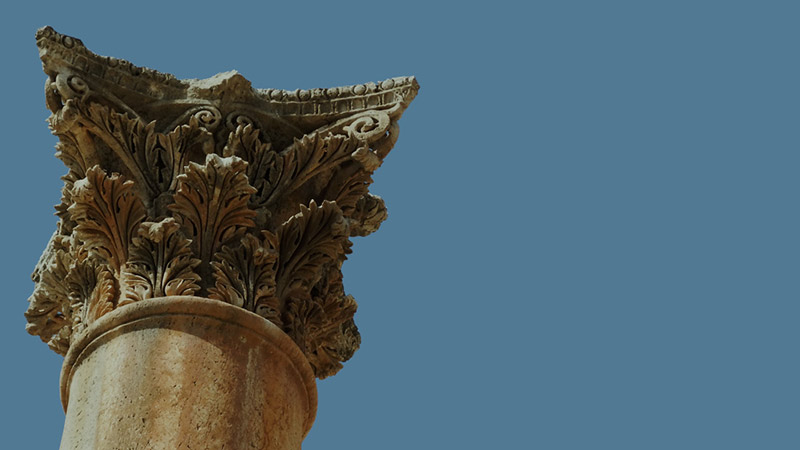 The Jewish Revolts
The Jewish RevoltsJewish people of Jesus' day had a passionate desire for freedom from the domination of the pagan Romans and the oppressive Herod dynasty that had ruled them for many years. Revolt seethed continuously, mostly underground, for mor...
MORE
Glossary
Temple Definition
' A building where people woship divine beings. God told Israel to build him a temple and worship him there. God showed his people that he was with them by having his presence in the temple. In the New Testament, we learn that the new temple is n...
MORE