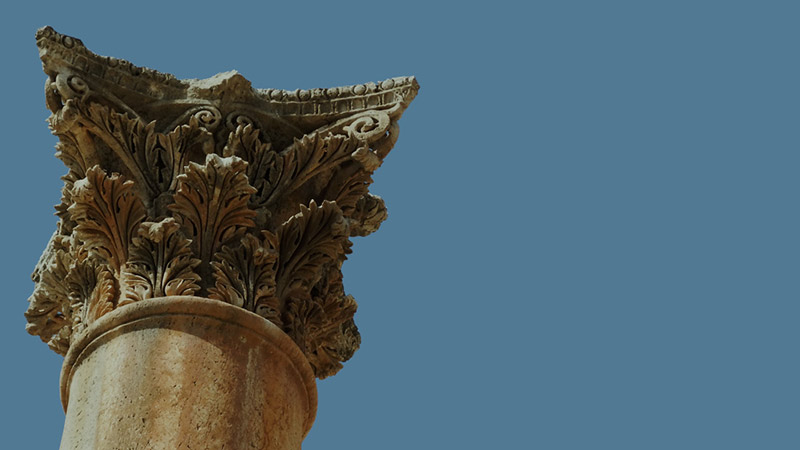 No Greater Love
Korazin - The CityStudying the ruins of Korazin and other Galilean towns, scholars have pieced together a picture of family life in the first century. Korazin stood in the northwestern corner of the Galilee region, about three miles from the sea. ...
MORE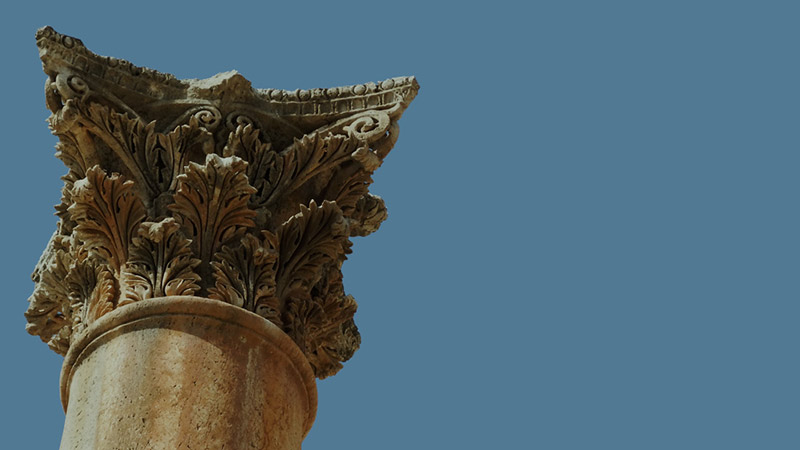 The Salt of the Earth
The City of SardisLocated on Mount Tmolus in southern Turkey, the city of Sardis stood at the crossroads of Asia Minor, the most prosperous, powerful, fertile, and pagan province of the entire Roman Empire. First-century Sardis had a unique blend ...
MORE