The Latest Technology
Before 1200 BC, bronze was the metal in the Near East. Scholars believe that the technology of the ancient world was not advanced enough to heat metal to the temperature needed to melt iron and work it. The melting point of iron is 1,550 degrees C...
MORE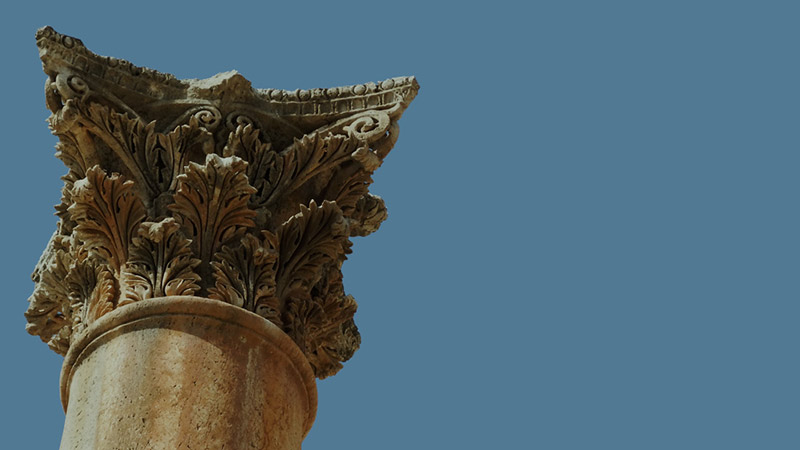 The Salt of the Earth
The City of SardisLocated on Mount Tmolus in southern Turkey, the city of Sardis stood at the crossroads of Asia Minor, the most prosperous, powerful, fertile, and pagan province of the entire Roman Empire. First-century Sardis had a unique blend ...
MORE