An Overview of the Sea
This photograph is taken from the hills north of the Sea of Galilee, looking south. The sea is nearly 13 miles long and more than seven miles wide. The area in the foreground is the northwestern corner of the sea, where most of Jesus' miracles wer...
MORE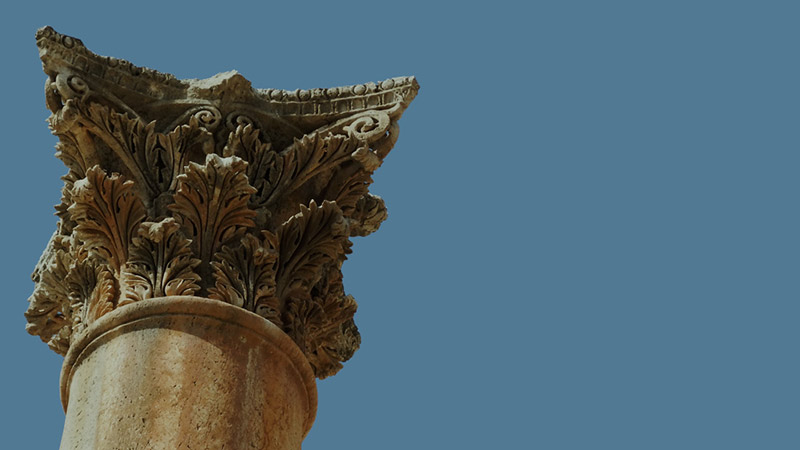 Ancient Anchors
Ancient Anchors these stone anchors were found in one of the ancient harbors in the area of Galilee. Each is a large piece of basalt in which a hole has been made and to which a rope has been attached.These anchors would have been thrown into the ...
MORE