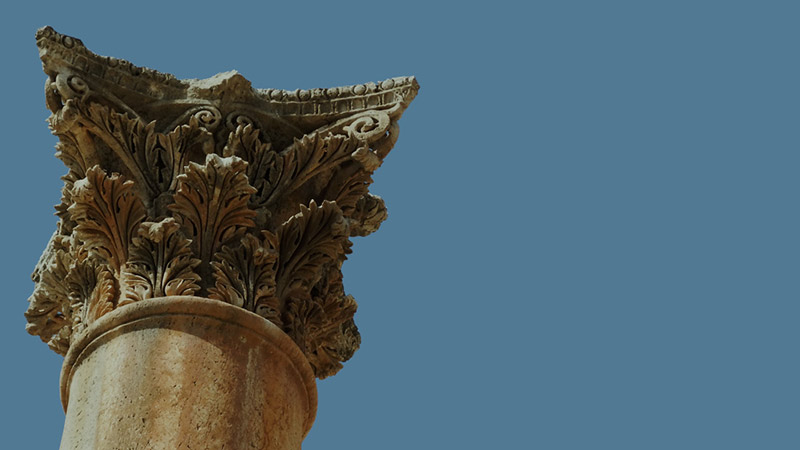 Misguided faith
Belvoir's FortressBuilt by French Crusaders with a moat, outer walls, and an inner building, Belvoir looks like a European fortress transplanted onto Israel's soilBuilt by a group of French Crusaders, the Belvoir fortress stands in an area of nort...
MORE
Pentecost and Mount Sinai
There are many compelling similarities between the expressions of God's presence on Mount Sinai and his presence among the disciples during Pentecost. - On Mount Sinai, God's presence was accompanied by fire, smoke, and the sound of thunder (Ex. 1...
MORE