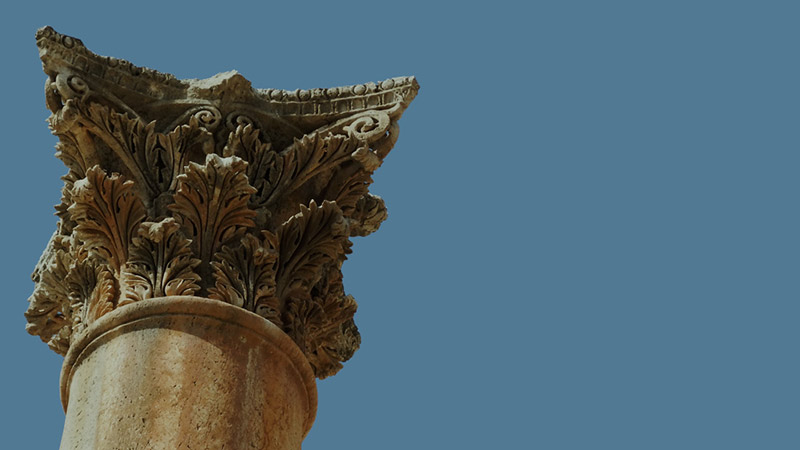 The Herod Family
Herod the Great* Died in 4 BC* Effective administrator, cruel, supported by Rome* Visited by wise men, killed Bethlehem babies* Greatest builder the ancient Near East ever knew* Had 10 wives, including Cleopatra, Miriam, and MalthacePhilip* Son of...
MORE
The Meaning of the Rock
Throughout church history, there has been discussion and debate on exactly what Jesus meant when he said, 'on this rock I will build my church' (Matt. 16:28). The cliff face in Caesarea Philippi that was used for centuries in idol worship provides...
MORE