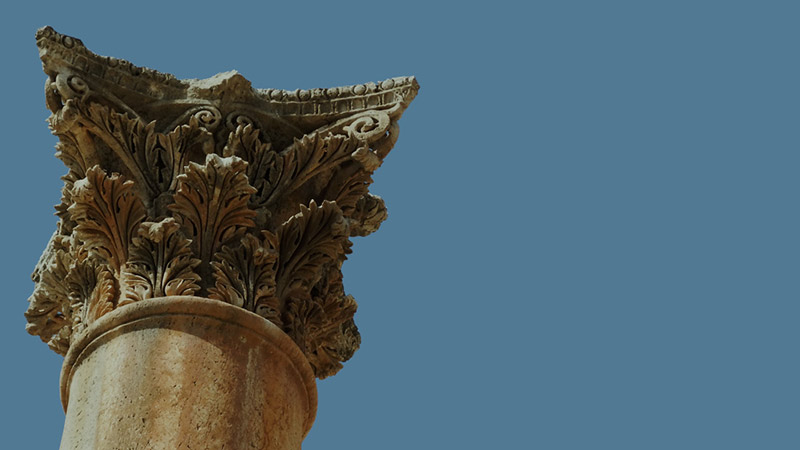 The Jewish Revolts
The Jewish RevoltsJewish people of Jesus' day had a passionate desire for freedom from the domination of the pagan Romans and the oppressive Herod dynasty that had ruled them for many years. Revolt seethed continuously, mostly underground, for mor...
MORE
The Latest Technology
Before 1200 BC, bronze was the metal in the Near East. Scholars believe that the technology of the ancient world was not advanced enough to heat metal to the temperature needed to melt iron and work it. The melting point of iron is 1,550 degrees C...
MORE