You Searched "confronting evil"
Articles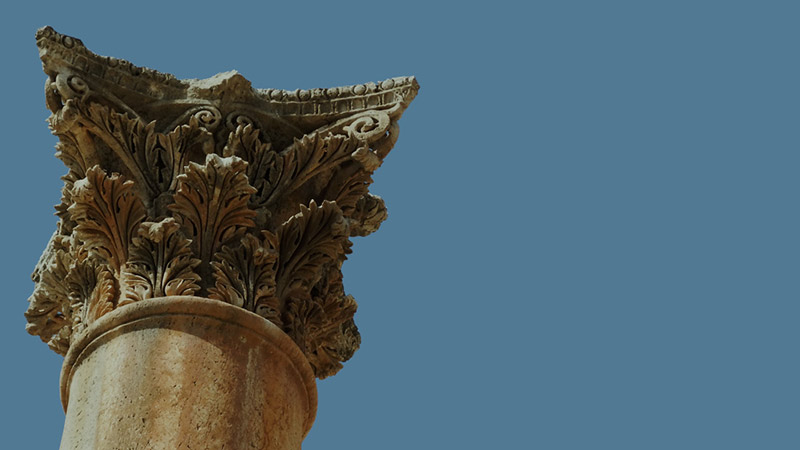 Sons of Light
Sons of LightIn Jesus' time, there were four major religious groups (or "philosophies," as Josephus, the Jewish historian of the time, called them). They were the Zealots, the Sadducees, the Pharisees, and the Essenes. It is impossible t...
MORE
The Latest Technology
Before 1200 BC, bronze was the metal in the Near East. Scholars believe that the technology of the ancient world was not advanced enough to heat metal to the temperature needed to melt iron and work it. The melting point of iron is 1,550 degrees C...
MORE
Encyclopedia
Our First Love
Called to Pursue Our First LoveAccording to Matthew 22:37-38, believers in Jesus the Messiah are to love the Lord with all their heart, soul and mind (strength). Yet, according to Romans 13:8-10, 1 John 2:9-11, 3:10-11, and other biblical passages...
MORE
Qumran
Qumran served as a study site for the Essenes, a Jewish sect existing in Jesus' day. Located at the edge of the Judea Wilderness, Qumran was an isolated community. The Essenes could live out their beliefs in separation from other religious groups ...
MORE