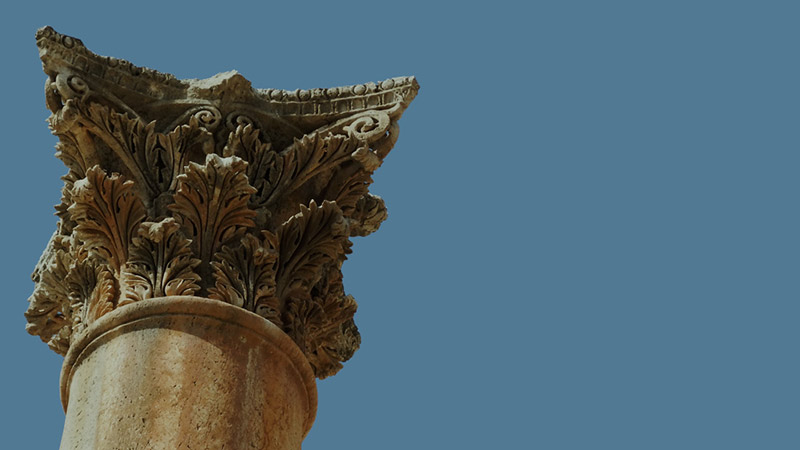 The Jewish Revolts
The Jewish RevoltsJewish people of Jesus' day had a passionate desire for freedom from the domination of the pagan Romans and the oppressive Herod dynasty that had ruled them for many years. Revolt seethed continuously, mostly underground, for mor...
MORE
The Lord is my Shepherd
The WildernessWe may not want to face the wilderness, but the "rocks" of life are the very places where God often brings sweetness into our lives.Rugged wilderness covers much of Israel. The two most prominent deserts are the Judea Wilde...
MORE