You Searched "Five Candidates for Satan's throne"
Articles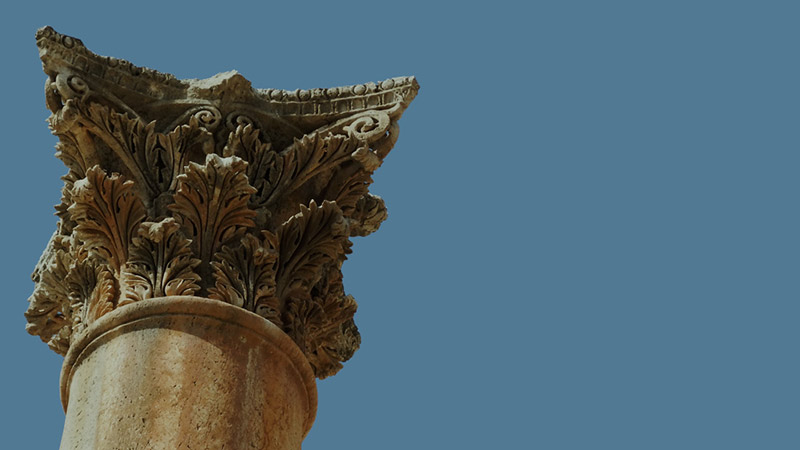 Rabbi and Talmidim
Rabbi and TalmidimThe people of Galilee were the most religious Jews in the world in the time of Jesus. This is quite contrary to the common view that the Galileans were simple, uneducated peasants from an isolated area. This perspective is probab...
MORE
Glossary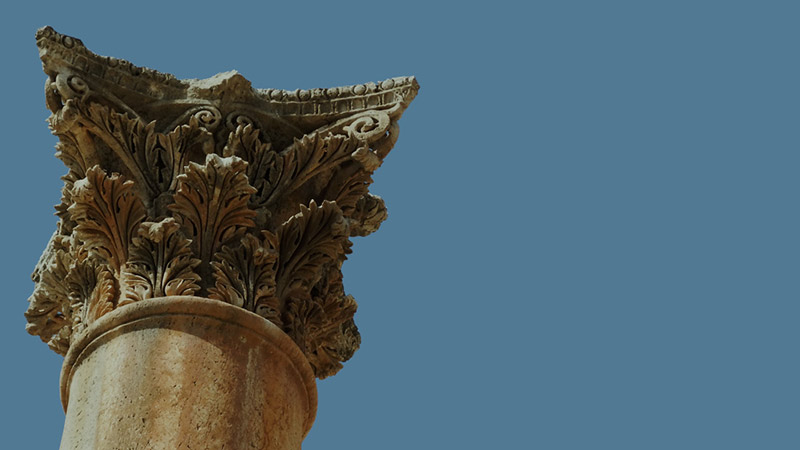 Sadduccees Definition
Means "righteous ones." Wealthy Jewish aristocracy, claiming descent and authority from the high priest Zadok. Oversaw Temple; theology based on the first five books of the Bible; did not believe that God interfered in human lives or in ...
MORE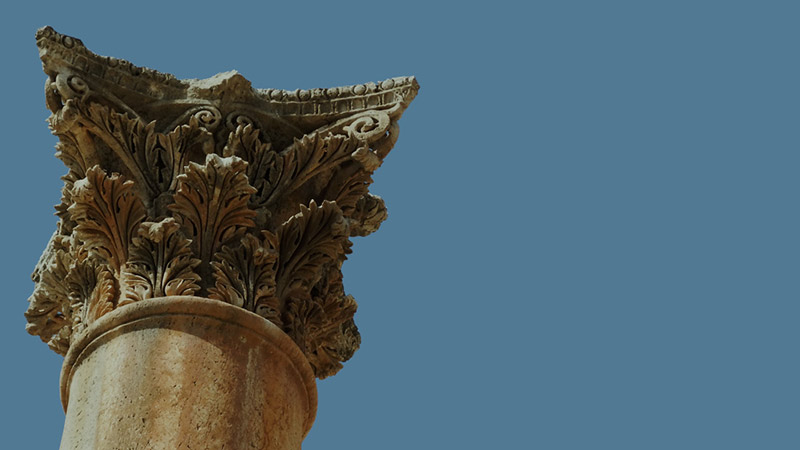 Soreq Definition
The Soreq was a five-foot-tall stone wall that surrounded the inner courts of the consecrated temple area and was designed to keep Gentiles and their "unacceptable" people out of the inner courts. Gentiles could not pass the Soreq on pai...
MORE