You Searched "Five Candidates for Satan's throne"
Articles
Where Satan Lives
The City of PergamumPergamum, at one time the capital city of the Roman province of Asia Minor, was known for its spectacular architecture and many beautiful temples dedicated to a variety of gods. The apostle John wrote a letter to the Christians...
MORE
Zealots-People of the Palm Branch
THE PEOPLE OF THE PALM BRANCHThe history of impassioned defense of freedom and the right to serve God alone was vivid in the collective memory of the people of Jesus' day. Only 150 years earlier, the deeply religious supporters of the Hasmonaeans ...
MORE
Encyclopedia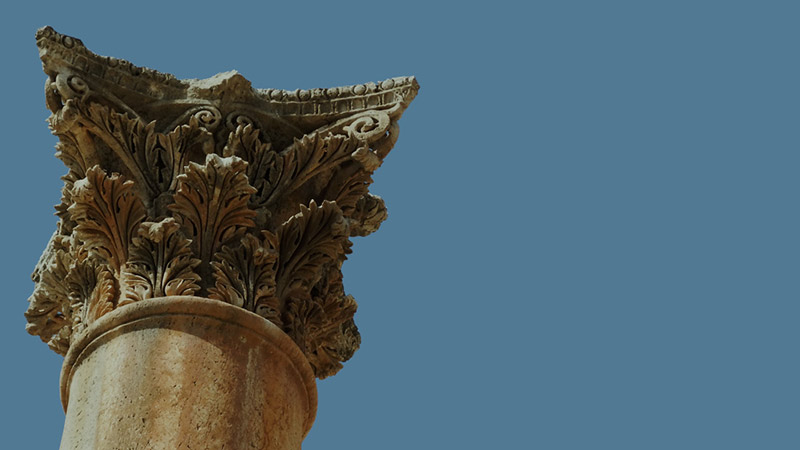 Wet Feet
The JordanThe Jordan River, mentioned nearly 200 times in the Text, is one of the fastest flowing rivers of its size.As a prominent feature in ancient Israel, the Jordan River was mentioned nearly 200 times in the bible. Its fast flowing waters cr...
MORE