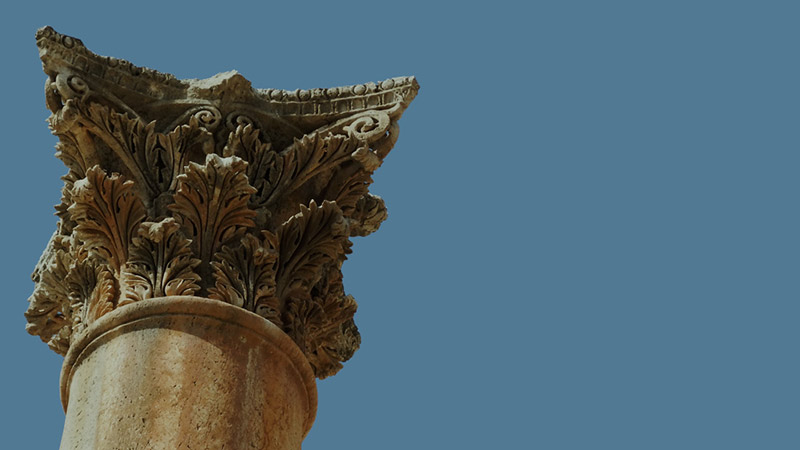 Jordan River crossings in the Bible
Several Bible stories involve the Jordan River. God often called his followers to cross the Jordan as part of his divine plan. In each case, it was important for God's people to listen to God's calling and stand on the right side of the river. Whe...
MORE
Mount Carmel
Mount Carmel, which literally means "God's vineyard," is a mountain range running about thirteen miles southeast in the western Jezreel Valley. This part of Israel receives thirty inches of rain each year and is the most heavily forested...
MORE