You Searched "Gat-Shemanim"
Encyclopedia
What is a Tel?
MORE
Glossary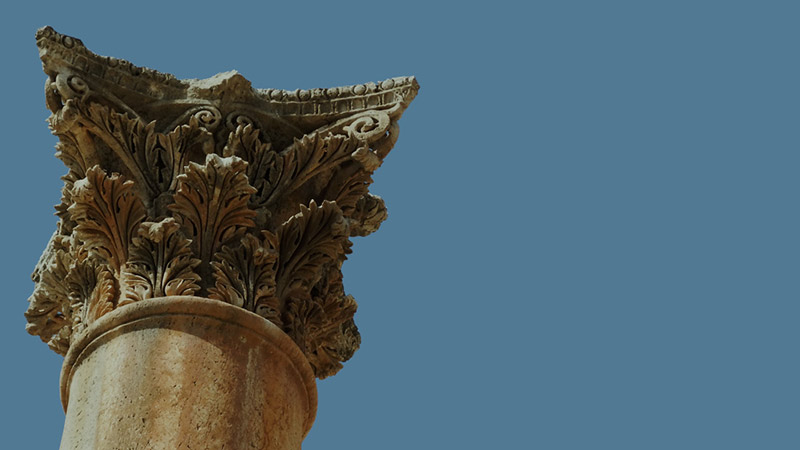 Warren's Gate Definition
Provided direct acess to the temple courts.
MORE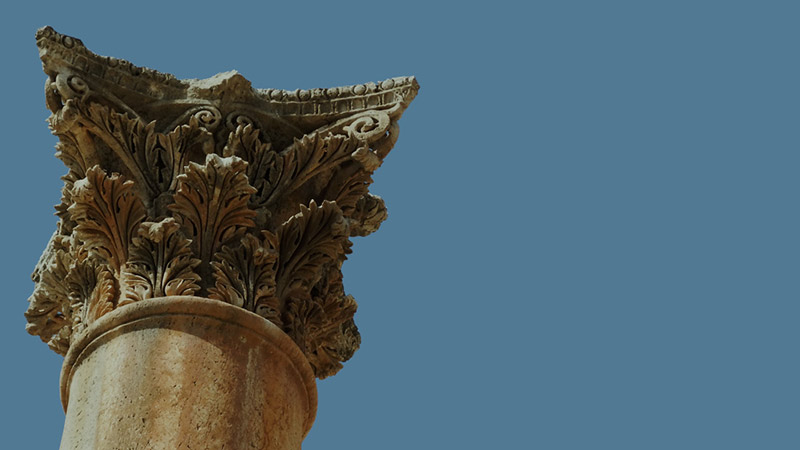 Ziklag Definition
City in southern Judea controlled by Philistines. Achish, king of the Philistine city of Gath, gave Ziklag to David before David became king of Israel. David used the city as a base to expand his power with the people of Judea.
MORE