You Searched "Gat-Shemanim"
Encyclopedia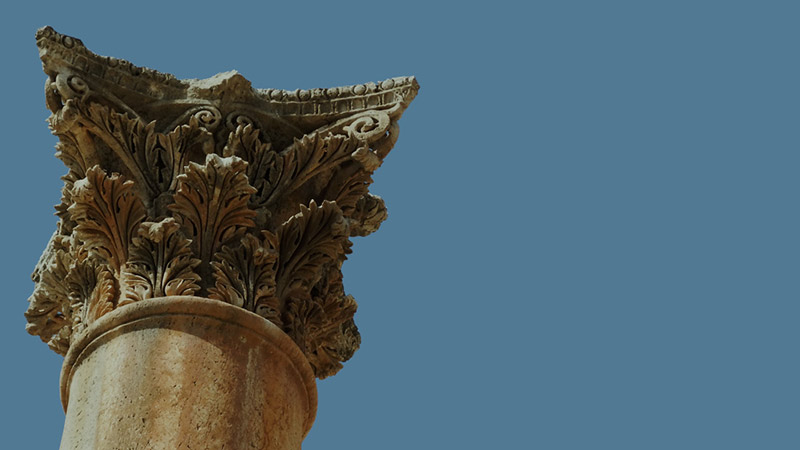 Entrance to the Gate at Dan
These massive fortifications date to the time of the divided kingdom of Israel. The gate complex was probably constructed by Jeroboam and strengthened by Ahab. The gate entrance is parallel to the city wall on the right. The city itself is buried ...
MORE