You Searched "Gat-Shemanim"
Articles
Gods of this World
People in the ancient world worshipped a multitude of different gods. Each had its own story, its own myth, of the origin, the character, the blessings and curses they offered, and the worship each demanded. These myths often recalled ancient even...
MORE
He Went To Synagogue
He Went To The SynagogueThe New Testament records more than 10 occasions on which the ministry of Jesus took place in the synagogue. The Gospels record that "Jesus went throughout Galilee, teaching in their synagogues." Yet the Christian...
MORE
Glossary
Gath Definition
One of the five Philistine city-states. Goliath was born here.
MORE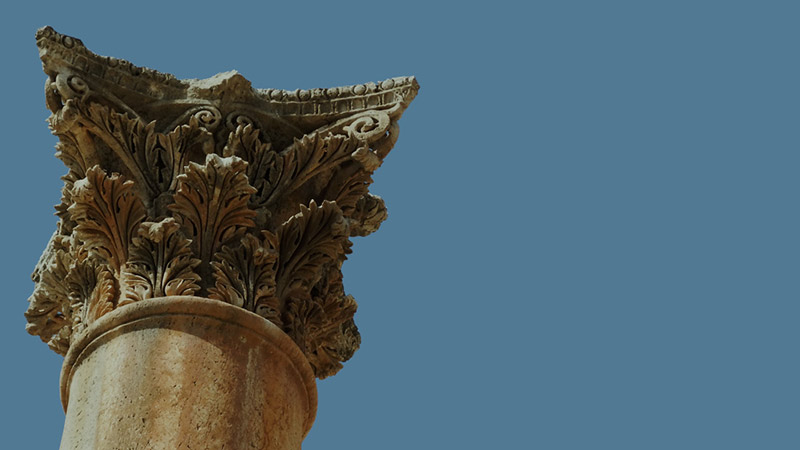 Gethsemane Definition
The word gethsemane is derived from two Hebrew words: gat, which means "a place for pressing oil (or wine)", and shemanim, which means "oils." During Jesus' time, heavy stone slabs were lowered onto olives that had already been...
MORE