You Searched "2 Kings 14:7-14"
Articles
Who is God?
Mount Carmel, God's VineyardMount Carmel stood in the fertile and strategic Jezreel Valley. For God's people, it became a symbol of God's blessing on their land.' Mount Carmel, which literally means "God's vineyard," is a mountain range...
MORE
Encyclopedia
Water Systems
The Importance of WaterBecause Israel is such an arid country, water has always been important to its inhabitants. Many cities were built only where it was certain fresh water was available. When a city was small, a nearby spring, well, or cistern...
MORE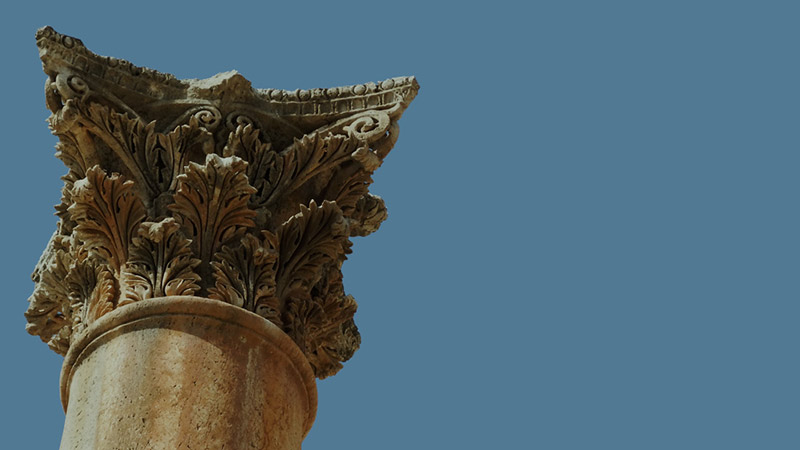 Wet Feet
The JordanThe Jordan River, mentioned nearly 200 times in the Text, is one of the fastest flowing rivers of its size.As a prominent feature in ancient Israel, the Jordan River was mentioned nearly 200 times in the bible. Its fast flowing waters cr...
MORE