He Went To Synagogue
He Went To The SynagogueThe New Testament records more than 10 occasions on which the ministry of Jesus took place in the synagogue. The Gospels record that "Jesus went throughout Galilee, teaching in their synagogues." Yet the Christian...
MORE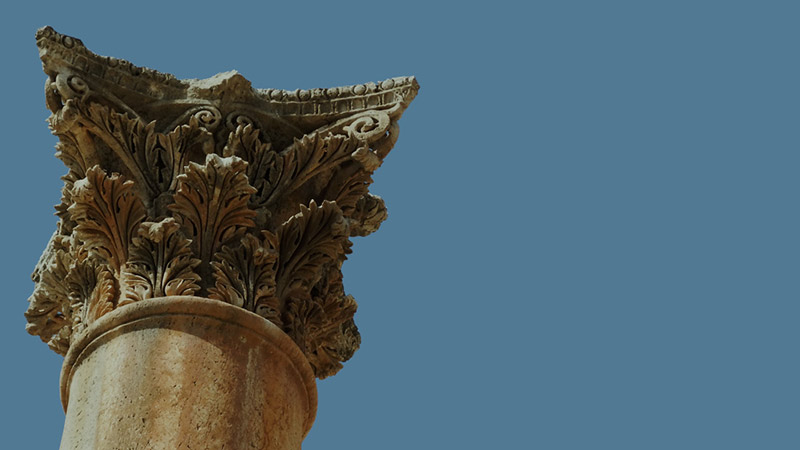 Rabbi and Talmidim
Rabbi and TalmidimThe people of Galilee were the most religious Jews in the world in the time of Jesus. This is quite contrary to the common view that the Galileans were simple, uneducated peasants from an isolated area. This perspective is probab...
MORE