You Searched "passover lamb"
Encyclopedia
Shofar
The Ram's HornUsed to intimidate the enemy, to declare war, and to call people to assembly, the shofar is one of the oldest wind instruments in the world.'  The army of Israel marched around Jericho to the signal of the shofar (Josh. 6). Jewish tr...
MORE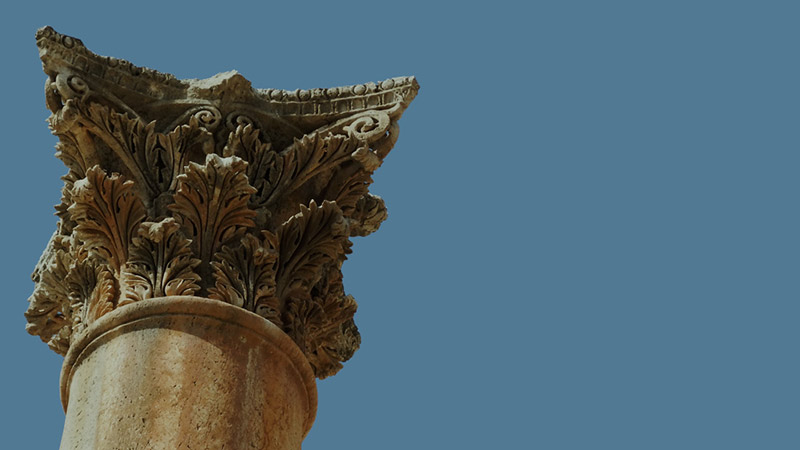 The Seeds of Revolt
The Seeds of RevoltThe Seeds After the Romans began their occupation of Judea in 64 BC, the Jews became divided on how to respond.The religious leaders, particularly the Pharisees, believed the Messiah would come from the Jewish people and make Is...
MORE