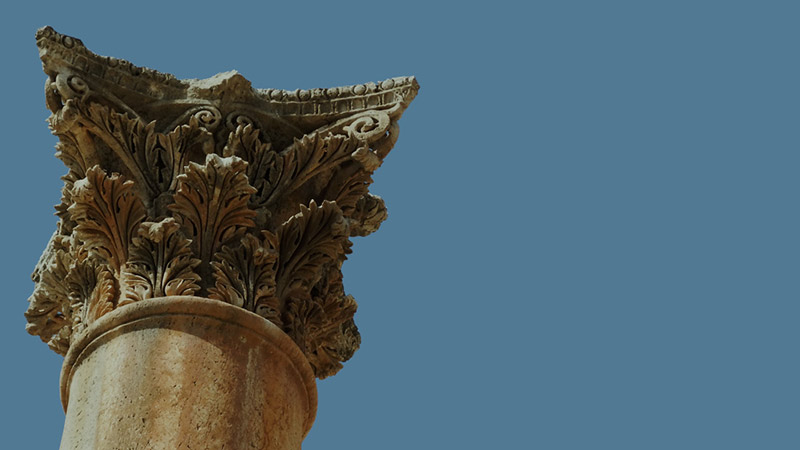 Wilson's Arch Definition
Supported a bridge that extended from the Upper City, where Sadducees and other influential Jews lived, across the Tyropean Valley to the Temple Mount; extended 75 feet above the valley floor and spanned 45 feet.
MORE
Zion Definition
A hill within the city of Jerusalem. God's temple was built on Zion. Sometimes Zion or Daughter of Zion is used to refer to the whole city of Jerusalem, or to the people of God. The New Testament refers to Mount Zion as the New Jerusalem. It is pa...
MORE