You Searched "Revelation 2:2-3"
Articles
Joy of Living Water
THE JOY OF LIVING WATER: JESUS AND THE FEAST OF SUKKOT' With joy you will draw water from the wells of salvation. (Isa. 12:3)Water was of great importance to the people of the Bible. They lived in a dry country, completely dependent on the season...
MORE
Encyclopedia
Hierapolis
The Domitian Gate: Hierapolis, known for its healing hot springs, was about six miles from Laodicea. What is left of the entrance to the city?a gate complex of two gigantic towers and three arches that opened onto a paved street about a mile and a...
MORE
Laodicea
History The leading city in the valley during the first century, Laodicea was destroyed by an earthquake in AD 60. According to Roman writer Tacticus, Rome offered to pay for the city to be rebuilt, but the people declined, saying that they were w...
MORE
Glossary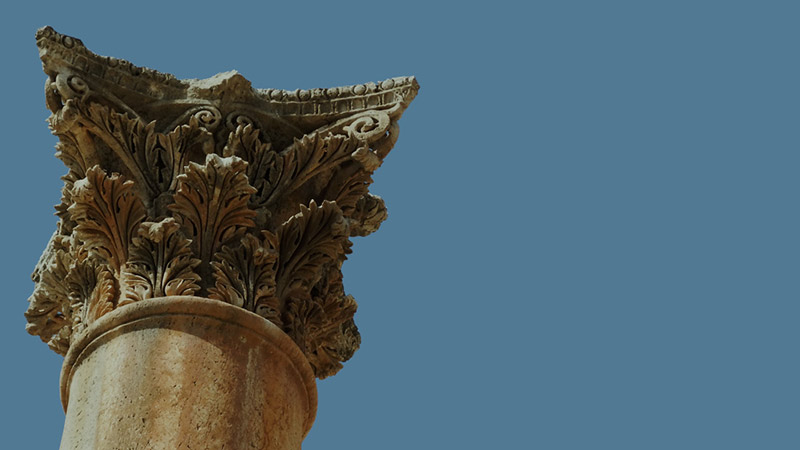 Armageddon Definition
Transliteration of the Hebrew har megiddon, which means literally the "hill of Megiddo." Revelation 16:16 uses this place to symbolize the final great battle between good and evil. Many battles were fought at this location because the ma...
MORE