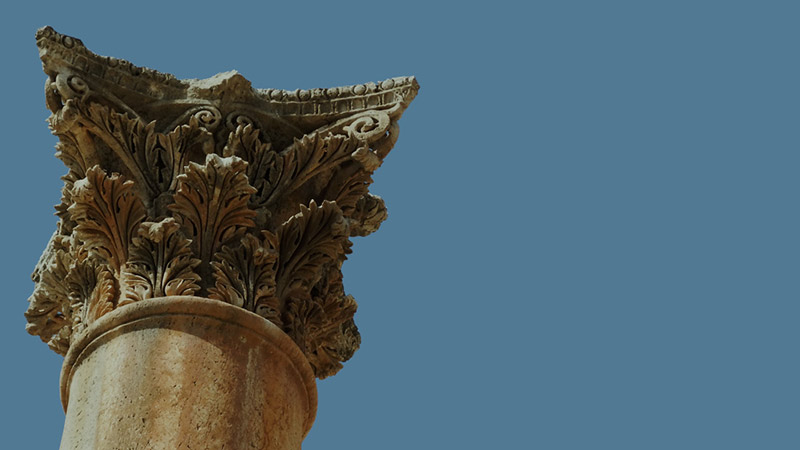 Sons of Light
Sons of LightIn Jesus' time, there were four major religious groups (or "philosophies," as Josephus, the Jewish historian of the time, called them). They were the Zealots, the Sadducees, the Pharisees, and the Essenes. It is impossible t...
MORE
Standing at the Crossroads
GezerTravel to Gezer, and learn what it means to stand at the Crossroads.Gezer is one of the greatest tels in Israel. To stand on this magnificent tel is to stand on a part of history that existed as many as 3,000 years before our Messiah walked t...
MORE