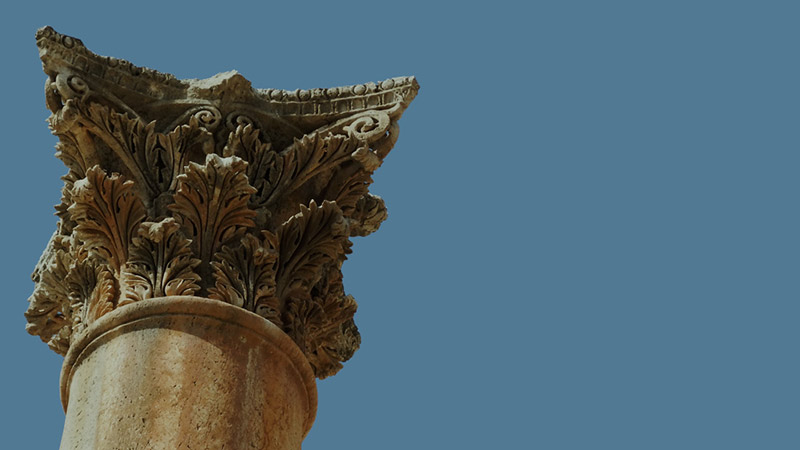 Business District Definition
Although not named by many ancient sources, this district inside the Second Wall held many shops and markets. Jesus walked through the area on market day on his way to the cross.
MORE
City Gates Definition
During Biblical times, city gates protected the entrance to the city and functioned as the center of city life. In various chambers inside the gatehouse, people paid their taxes, settled legal matters, and even met the king. The city gates also pr...
MORE