You Searched "garden of gethsemane"
Discovery Guides
Volume 10 | With All Your Heart Discovery Guide
This guide is designed to interact with and support the video sessions. A group outline and video discussion segments are provided for the weekly meeting, plus five days of personal reflection and study between the video sessions.In With All Your ...
MORE
Glossary
Gan Definition
Garden; or terraced hillside, sometimes containing a number of different fruit trees like olive, fig, and grape.
MORE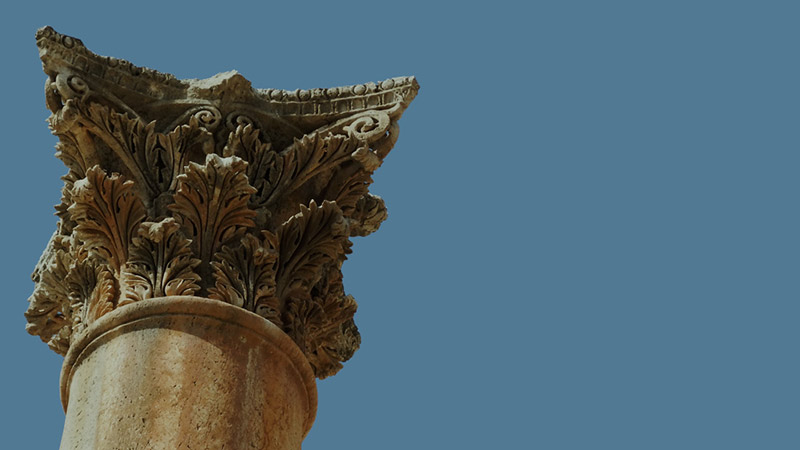 Gethsemane Definition
The word gethsemane is derived from two Hebrew words: gat, which means "a place for pressing oil (or wine)", and shemanim, which means "oils." During Jesus' time, heavy stone slabs were lowered onto olives that had already been...
MORE