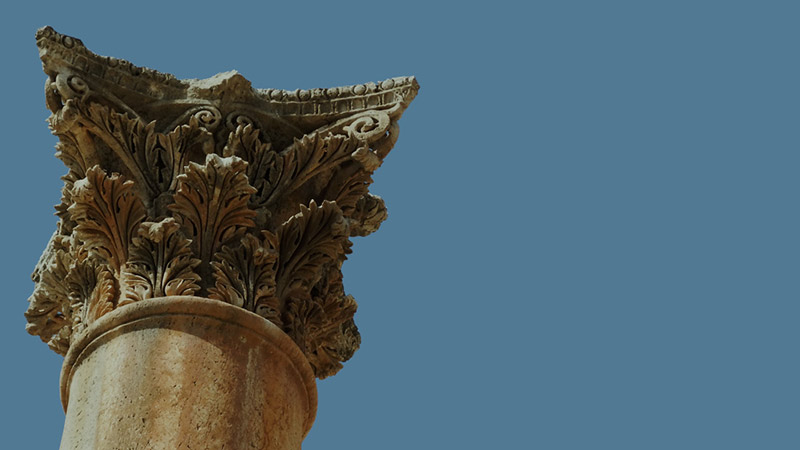 Scorched Fresco
This beautiful wall on one of the Western Hill mansions is decorated with fresco panels painted in red and yellow. This design is typical of those used among the wealthy (probably Sadducees) in the time of Jesus. The blackened areas are the result...
MORE
Sea of Galilee Climate and Life
Sea of Galilee Climate and LifeSeveral hot mineral springs surround the Sea of Galilee. The largest of these springs is located near the ancient capital city of Tiberias, where Herod Antipas once included it in his hot baths. The number of sick pe...
MORE