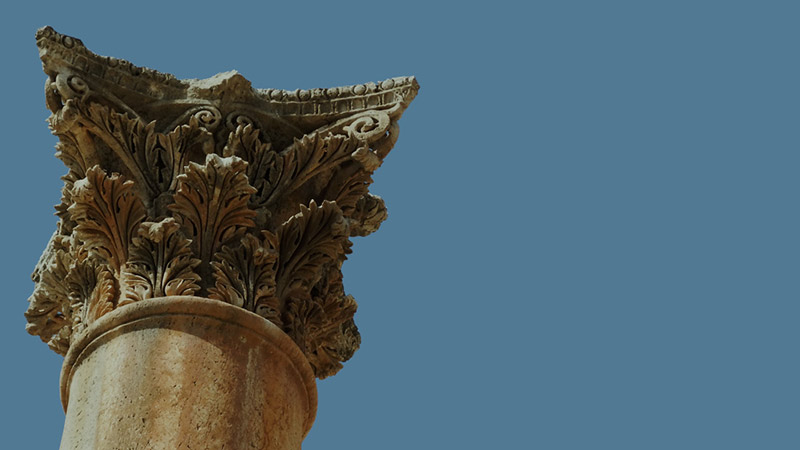 The Entrance to the Water Shaft on Tel Megiddo
The water source for Megiddo was a spring at the base of the hill on which this strategic city was built. From its early history through the time of Solomon, the people reached the water by walking through a small postern gate and into a gallery (...
MORE
The Gate Chamber at Megiddo
Only part of this chamber was left standing after the city was destroyed following the Assyrian conquest of the Northern Kingdom in the eighth century BC. The street (foreground) was removed by archaeologists after they discovered an earlier gate ...
MORE