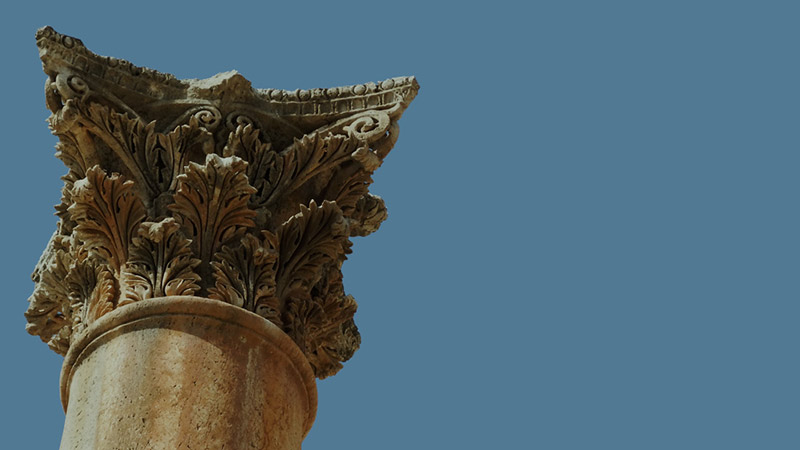 The Salt of the Earth
The City of SardisLocated on Mount Tmolus in southern Turkey, the city of Sardis stood at the crossroads of Asia Minor, the most prosperous, powerful, fertile, and pagan province of the entire Roman Empire. First-century Sardis had a unique blend ...
MORE
Who is God?
Mount Carmel, God's VineyardMount Carmel stood in the fertile and strategic Jezreel Valley. For God's people, it became a symbol of God's blessing on their land.' Mount Carmel, which literally means "God's vineyard," is a mountain range...
MORE