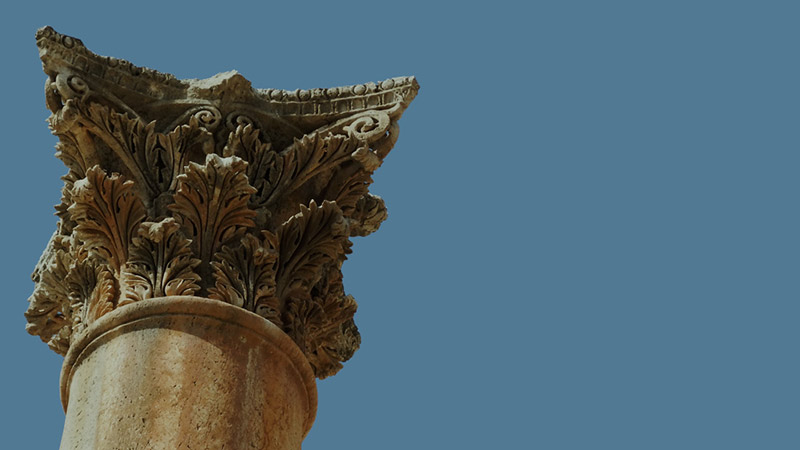 The Jewish Revolts
The Jewish RevoltsJewish people of Jesus' day had a passionate desire for freedom from the domination of the pagan Romans and the oppressive Herod dynasty that had ruled them for many years. Revolt seethed continuously, mostly underground, for mor...
MORE
Zealots-People of the Palm Branch
THE PEOPLE OF THE PALM BRANCHThe history of impassioned defense of freedom and the right to serve God alone was vivid in the collective memory of the people of Jesus' day. Only 150 years earlier, the deeply religious supporters of the Hasmonaeans ...
MORE