Province of Asia Minor
The Province of Asia MinorThe remains of the towns and villages of Galilee give evidence to the simple lifestyle of the Jewish people of the first century. Few were wealthy but most were hardworking people living comfortable lives as extended fami...
MORE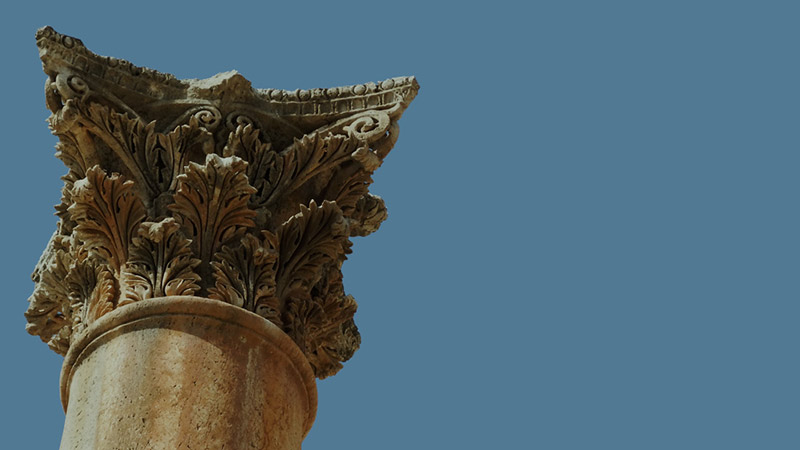 The Salt of the Earth
The City of SardisLocated on Mount Tmolus in southern Turkey, the city of Sardis stood at the crossroads of Asia Minor, the most prosperous, powerful, fertile, and pagan province of the entire Roman Empire. First-century Sardis had a unique blend ...
MORE